Monte Santo Playa
On the North Coast, we'll provide directions to this hidden gem.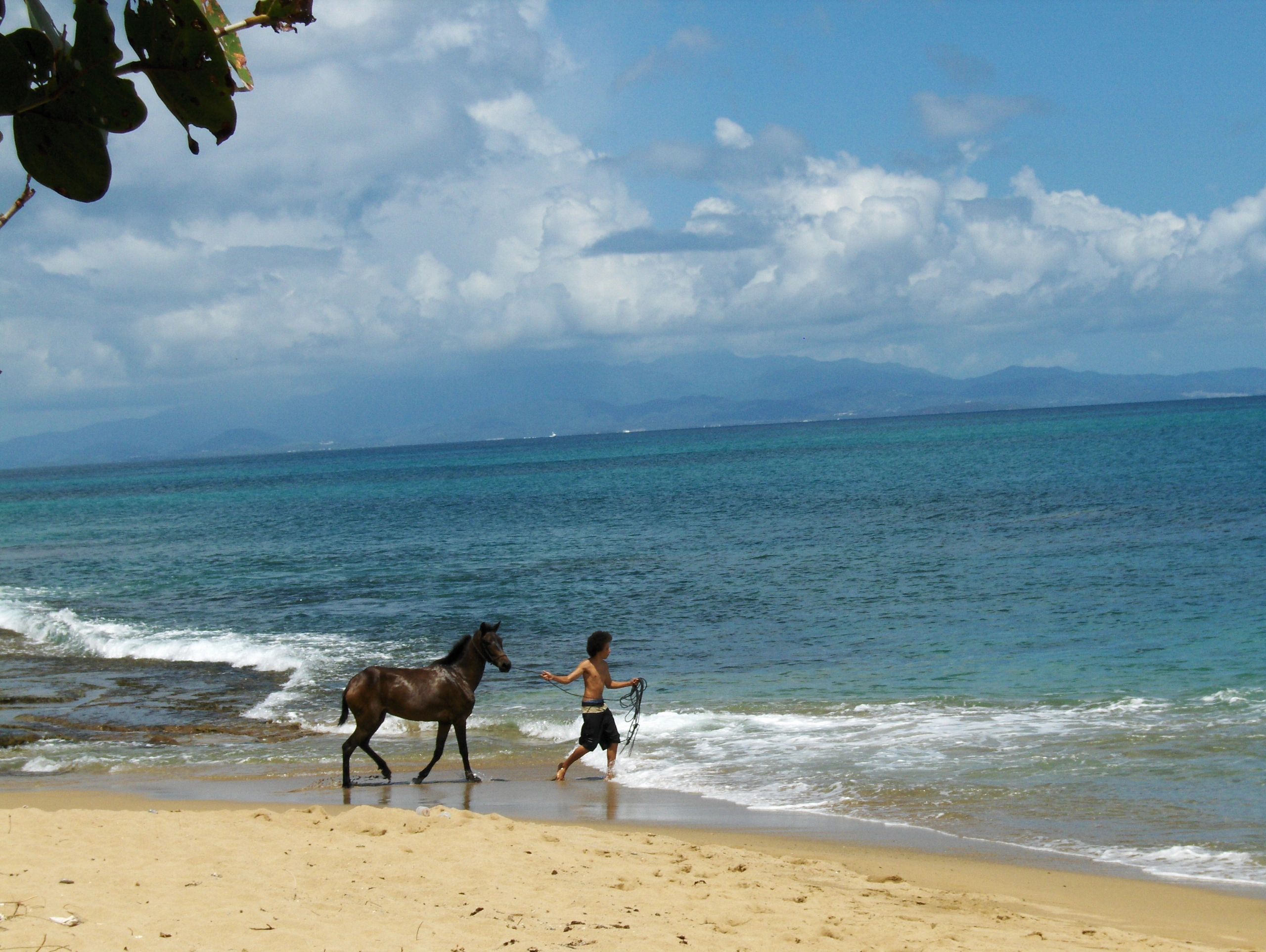 On a calm day, some of the best snorkeling on the island, in Atlantic waters.  On any given day, a place to cool down your ride.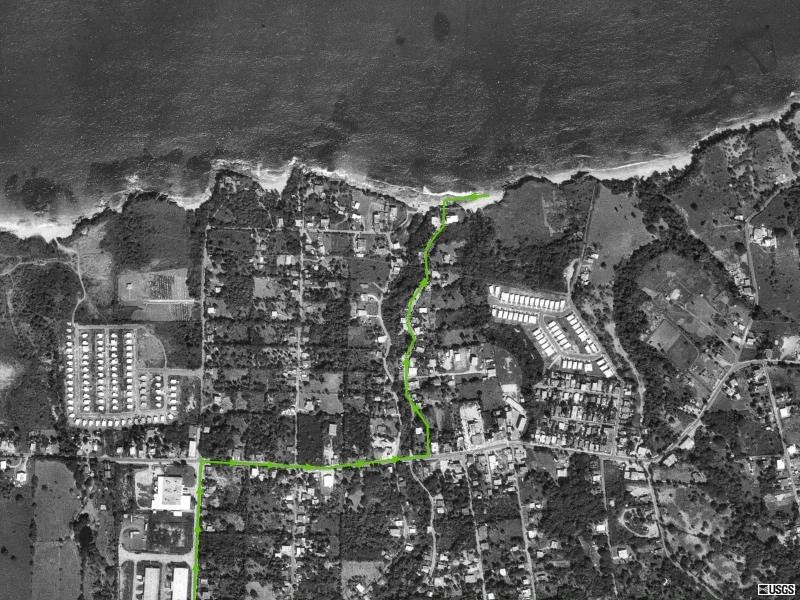 USGS aerial shows the rocky points that make this stretch of beach so interesting.
Bravos de Boston

Along the North Coast, beyond Isabela Segunda, many "beaches" are coral, but others sandy and nice, with wading pools where cool aquatic creatures hang out.